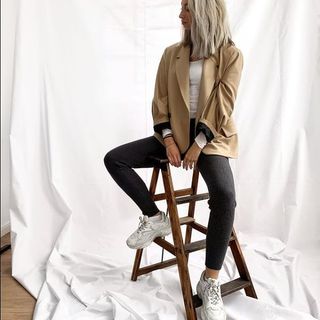 Meet Maria Biz, a seasoned dating expert with seven years of dedicated experience. Based in the bustling city of New York, Maria specializes in nurturing relationships, fostering successful dating experiences, and mastering the art of communication. She passionately believes that every individual deserves happiness, love, and unwavering loyalty in their romantic journey.
Maria thrives on embracing new and challenging experiences, always seeking opportunities for growth and achievement. Her extensive travels have honed her ability to connect with people from diverse backgrounds, and she generously shares this wisdom with others. In her articles, you'll discover invaluable insights, answers to your burning relationship questions, and expert tips for navigating the world of dating.
With Maria Biz as your guide, you're on the path to building fulfilling relationships and finding the love you deserve.