What a 70-Year-Old Man Wants in a Relationship
Breaking Taboos: The Question of Intimacy: Sex at 70
First off, it's important to debunk the myth that desire doesn't wane with advancing years. Contrary to popular belief, many individuals in their 70s remain sexually active. A significant portion of them are frequenting the dating site for over 70 crowd, looking for their perfect match.
Sexual Needs and Desires don't Age Out
Being physically attracted to someone never goes out of style. Even at 70, many individuals desire the romance, heat, and intimacy that come with a relationship. They wonder about dating in their 70s and how that might look. Concerns about potential physical difficulties or societal expectations can cause hesitation, but they shouldn't be barriers to pursuing personal happiness.
Achieving Successful Relationships in Later Years
Beyond physical attraction, it's crucial to understand what a 70-year-old man wants in a relationship. Honesty, transparency, and open communication top the list for most. Sharing similar interests, having meaningful conversations, and investing quality time together are also significant. Balance between personal space and togetherness becomes more essential, with a desire for a partner who respects individuality while cherishing shared moments.
Mindful Dating and Open Dialogue on Sex at 70
Seniors looking for intimacy must remember that navigating the dating scene requires patience and candid discussion. This includes expressing expectations, negotiating boundaries, and discussing physical limitations. Being forthright about what you desire enhances the chance of creating a satisfying and long-lasting relationship. Dating sites cater specifically to mature crowds, providing a platform for seniors to meet potential partners who understand and value their needs and desires at this stage of life.
Embracing the dynamic world of dating over 70 doesn't begin with sex, but with mindful dating and establishing strong emotional bonds. Overcoming societal misconceptions about seniors and sex forms a vital part of the conversation that needs to take place for successful relationships in later years.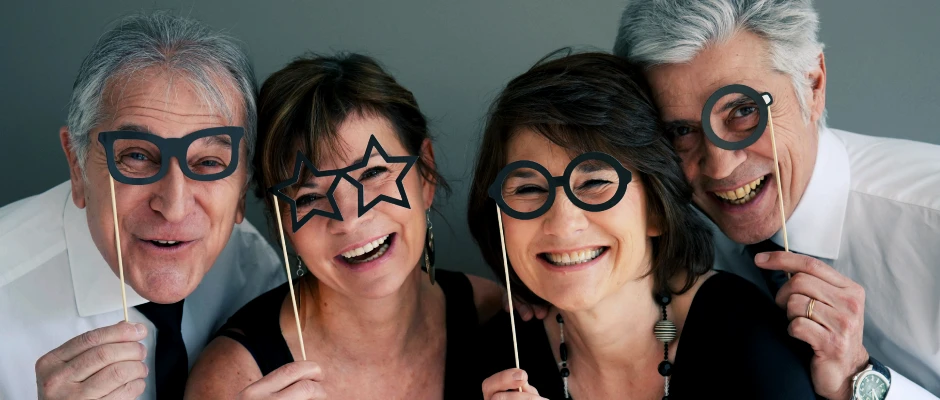 Can 70-Year-Olds Still Fall in Love?
Often, we encounter the question, "is 70 too old to date?" What we find is that age is truly just a number, and love knows no bounds. It's never too late to open a new chapter in the book of life and find someone to share it with.
Let's take a quick look at an instance involving dating a 70-year-old woman. Mary, aged 72, found love with Jim, aged 75. They met at a community event, and it sparked something they both thought was lost - the ability to love and be loved. They began dating and found a profound bond. Mary and Jim's story highlights that age has no bearing on emotions.
One common misconception is that "do 70-year-olds fall in love?" is an absurd question. However, the emotional potential of individuals doesn't diminish with age. Older adults, like 70-year-olds, can feel emotions just as profoundly, if not more, since they possess the wisdom of experiencing life in all its ups and downs.
Take Alice and Richard for example, both in their late 70s, they symbolize the strength of love in later years. After losing their respective spouses, they found love in each other's company. They prove that age does not define the ability to love or be loved. The sparkle in their eyes and the youthful joy they share answers the question, do 70-year-olds fall in love, assertively.
In later years, relationships offer emotional depth and richness that's unparalleled. The maturity of the souls involved brings an element of understanding and patience, which enhances the bond. Each story, every anecdote, reminds us that age is an asset, not a barrier, for love. Therefore, we can conclude that 70 is not too old to date or fall in love. Every age and every stage of life offers unique opportunities for love and relationships.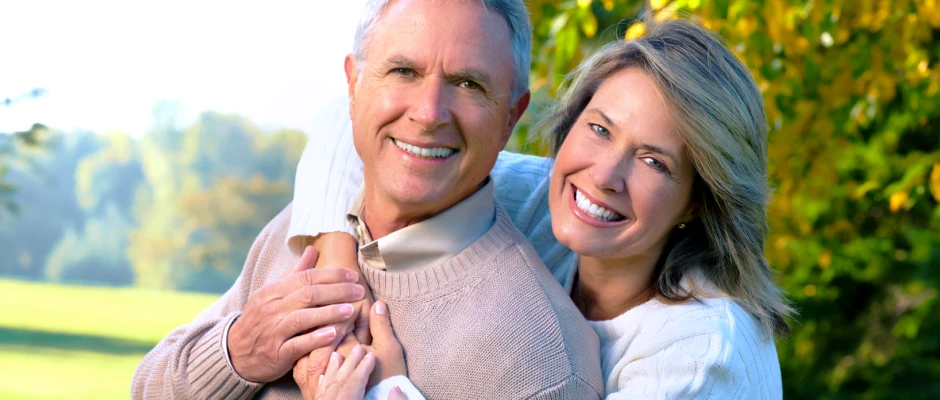 Navigating Dating Sites for Over 70
Dating in your 70s doesn't have to be daunting or overwhelming. In fact, it can be an excellent way for seniors to find long-lasting love relationships. There are certain pros and cons to consider when navigating dating sites for seniors. Seems tough? Don't worry! Let's break it down together.
First, let's talk about the benefits. Online platforms have opened up a whole new world of finding love, especially for folks over 70. More and more seniors are signing up each day on these sites. Most importantly, it provides the convenience of searching for love from the comfort of your home.
Pros:
-You can find like-minded individuals.
-Easy to connect with individuals worldwide in a safe and comfortable manner.
-Useful for seniors who live in areas where meeting new people can be challenging.
-Saves time and effort as compared to traditional dating methods.
That being said, online dating for seniors also comes with its own challenges.
Cons:
-Understanding the technology might be challenging for some.
-There can be individuals who misrepresent themselves.
-There can be security and privacy concerns.
Now, among the many sites available, few offer a seamless and safe experience for seniors. Nu-Date.com stands out with unique features. They provide you with a safe space to meet and converse with potential partners, while also educating you about online safety rules.
Remember, sex at 70 is not taboo, and it's perfectly normal for individuals in this age group to seek love relationships. Dating in your 70s should be an enjoyable and fulfilling experience. By understanding the pros and cons, and using the right platforms, you can reignite your passion for love and relationships. Go ahead, give online dating a shot. Love waits for no one, not even age.