Tips on How to Spot a Unicorn
In the broad spectrum of dating, figuring out how to spot a unicorn can sometimes feel like hunting for a needle in a haystack. Essentially, a unicorn refers to a person who, in the context of dating, is willing to join an existing romantic relationship, thereby forming a triad. Known in the dating scene as couple seeking unicorn, it's a pursuit that extends beyond the ordinary expectations of love and commitment.
Understanding the unicorn phenomenon starts with the question: what is a unicorn in dating? Simply put, a unicorn is a charming, attractive individual who is open to entering an existing relationship, often adding a valuable dynamic of love and spice. The unicorn effortlessly fits into the couple's structure, loving both partners equally and impartially.
But, to differentiate between a real unicorn and a pretender, you need to pay careful attention to these markers. First, a genuine unicorn has a deep understanding of the nature of open relationships. They won't be driven by a mere need for adventure or intrigue, but by love and long-lasting relationship prospects. They hold a liberal view of love, which transcends traditional norms and values.
Next, authentic unicorns do not thrive in drama or friction. If you find a unicorn stirring up conflict between members of the couple, they are likely not genuine. These beneficial additions to your relationship should foster harmony and peace rather than stoking fires of rivalry.
Finally, essential markers include transparency and honesty. Pretenders often pose as unicorns to exploit or manipulate. By contrast, a unicorn in dating will show respect and honesty, being open about their feelings, intentions, and expectations.
Recognizing the correct markers in couple seeking unicorn situations takes keen observation and understanding. Not everyone who claims the unicorn status fits the mold. Using these guidelines will help differentiate between genuine unicorns and pretenders, enabling you to form satisfying, long-lasting relationships that truly enrich your love life. Remember, this isn't about casual flings but about exploring deeper connections and broadening your love horizons.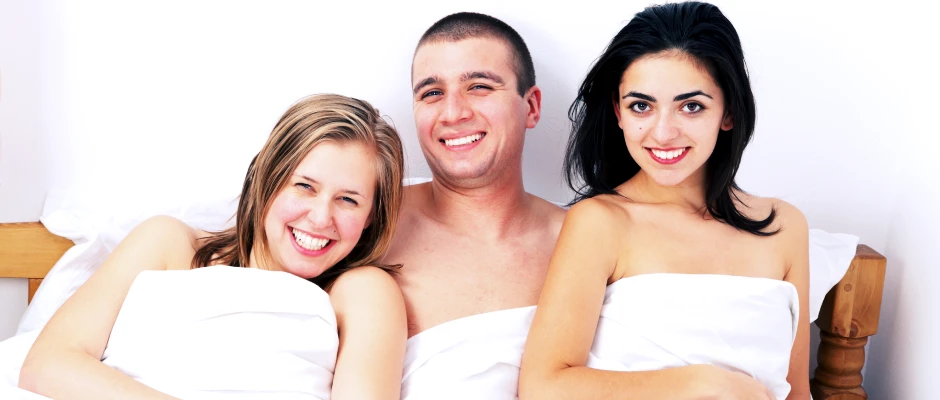 The Do's and Don'ts for Couples Seeking a Unicorn
In the dating scene, you might often hear unique language being thrown around. One such term is 'unicorn'. But wait, you may ask, what is a unicorn in dating? In simple terms, it refers to a single, bisexual individual (usually a woman) who is willing to be involved in a relationship or sexual encounters with existing couples.
Now, the tricky part gets in when a couple starts looking for a unicorn. Here are some do's and don'ts that can help you with this kind of adventure.
Don't assume that everyone wants to be a unicorn. Not every bisexual person is interested in becoming the third wheel in a relationship, and that's okay. Respect other's sexuality and choice. If a unicorn expresses interest in you, that's a green light, but don't force someone if they aren't comfortable.
Do set clear, transparent boundaries. One of the mistakes couples often make is not establishing rules or limits, which can lead to friction in the long run. Make sure both parties in the couple, and the unicorn, have a clear understanding of the agreement and are comfortable with it.
Don't ignore the unicorn's needs. It is essential that every party involved in this relationship is satisfied and happy. Ignoring the unicorn's desires and focusing only on the couple's satisfaction can lead to unpleasant situations and heartache.
Do communicate openly. Talk about feelings, desires, doubts, and fears with each other. Openness can help in building trust in a relationship—whether usual or unconventional.
Don't treat the unicorn as a sex object. This is not only about sexual fulfillment. Looking for a unicorn means you're welcoming a new individual in your life and relationship. Show them respect and care.
Following these do's and don'ts, will ensure a healthy unicorn relationship where everyone's feelings and interests are validated and respected.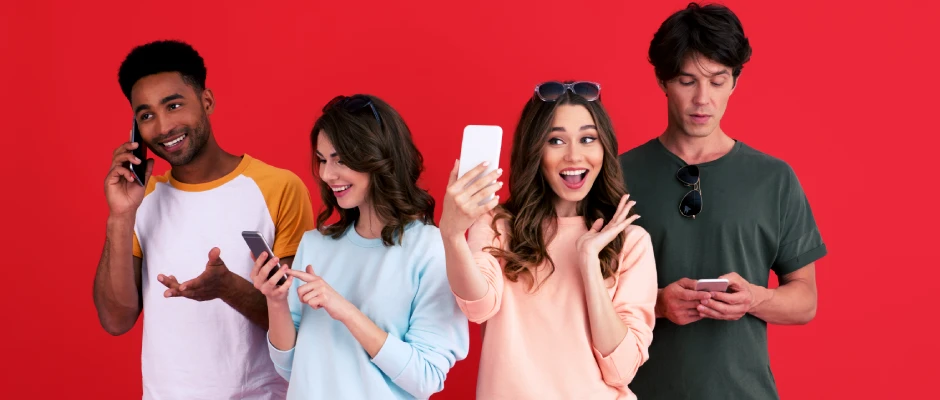 Ensuring Safety and Consent When Meeting a Unicorn
As you ease into the world of unicorn dating, an essential truth remains that safety and consent should never be overlooked. By keeping this at the forefront of your mind, you'll comfortably and securely work out how to find a unicorn that suits your relationship dynamic without any worry.
First things first, your 'unicorn' needs to feel equally respected and safe. This isn't just a one-sided affair, and the importance of mutual respect can't be overstated. Regardless of whether this is your first unicorn-date or you've done this before, the principle remains unaltered. Respect their boundaries, communicate openly about expectations and needs, and ensure that your unicorn feels like a valued participant rather than a third wheel.
Do your due diligence before you meet your potential unicorn. Internet interactions have their pros and cons, so make sure you verify their authenticity before meeting. Engage in video calls to establish trust and comfort, but also to ward off deceitful online entrapment.
Once you reach unicorn dating territory, it's pivotal to set clear boundaries. Consent is not a one-time agreement; it's an ongoing conversation that plays an essential role in ensuring everyone's comfort. Speak openly about your preferences, potential triggers, and learn to listen and understand their responses without jumping into premature conclusions.
In understanding how to find a unicorn, one key thing to remember is safety. Make sure the first unicorn meet takes place in a public setting. It not only helps build trust in your potential unicorn but also provides a sense of security. This forum provides all parties the time to grow accustomed to each other, form bonds, and solidify trust that could ultimately lead to a more intimate setting.
Wading through unicorn dating waters can be quite an adventure, but always remember the importance of safety, respect, and communication to form the basis of any thriving relationship.