Romantic Second Date Ideas for a Memorable Evening
Planning a memorable evening for your 2nd date will be a delightful task with these thoughtful ideas. Avoid the hustle and bustle of busy bars and restaurants, and opt instead for a cozy night in. Use your creativity to develop a home-cooked meal menu, consider the other person's favorite foods and preferences. This is one of the best second date activities, as it paves the way for more personal conversation and mutual understanding.
Taking a stroll under the stars can add a touch of magic to your night. Find a local park or lake, pack a small picnic, and gaze at the night sky together. It allows room for deep, meaningful conversation, significantly helping in understanding each other better.
If you both have an artistic streak, paint and sip classes are increasingly popular and provide an intimate bonding opportunity. It combines creativity with light-hearted fun, spicing up your evening with laughter and playful banter.
For those who find a common love for literature, a bookstore date can be an intellectually stimulating option. It offers an excellent insight into the interests and tastes of the other person and creates an atmosphere conducive to connected, authentic conversations.
Remember, sincerity holds the key to a heartfelt 2nd date, and proving that you've paid attention to your partner's interests on the first meeting will lay the groundwork for a long-lasting bond. With these tips in mind, your second date activities can expand from fun outings to impactful, enchanting moments.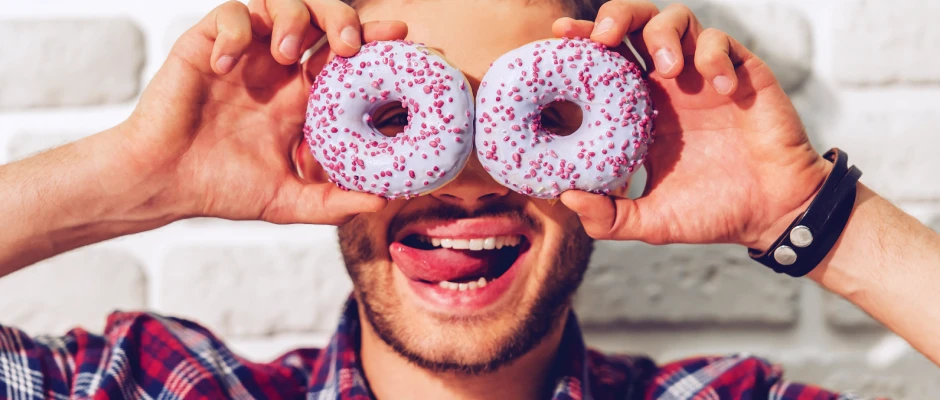 Fun Second Date Activities to Break the Ice
Taking your relationship to the next level after a fantastic first date may induce some jittery feelings but fret not, we've got some fantastic fun second date ideas.
A cooking class is definitely a splendid idea. This allows you to have fun, learn something together, and compete playfully. No matter the outcome, a good laugh is guaranteed, and it's sure to strengthen your bond.
Attending a community event can be one of the interestingly romantic second date ideas. Sharing your support for a local cause or enjoying a neighborhood street fair can bring out the best in each other. It creates an opportunity for you to share your passions and get to understand each other better.
Let's say you both are fitness enthusiasts, hitting the hiking trail is another excellent idea. It gives you ample time to talk, explore, and get lost in nature. Plus, shared physical activities are known to boost attraction, so a hike could soar the romance level.
For those who appreciate the arts, visiting an art exhibit could be the next best thing. Analyzing and discussing the pieces can foster thoughtful, intellectual conversations between you two.
In sum, the key part remains to pick an activity you both appreciate. So, don't stress, simply enjoy the process. It's your chance to build a strong connection.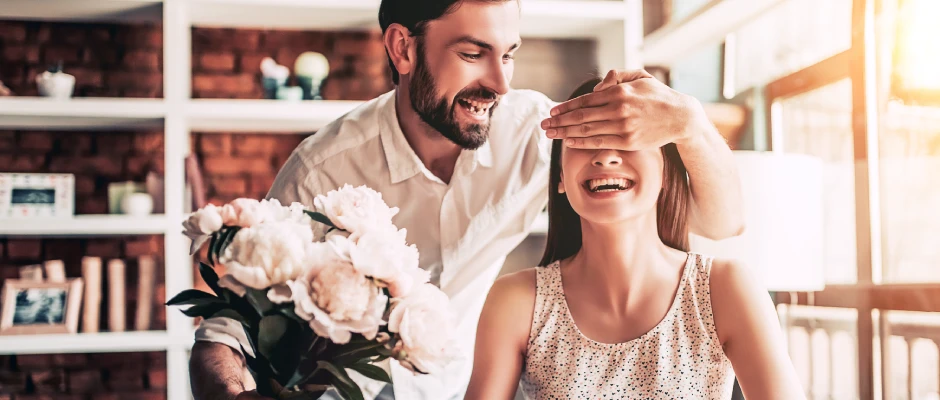 Practical Tips for a Successful Second Date
Preparing for a second date can often seem more nerve-wracking than the first. You've passed the first hurdle, now it's time to up the ante. That's why we're lining up a range of practical tips on 2nd date protocol.
Think back to your first meeting. Recall the interests, hobbies, or passions that lit a spark. Use that information to plan your activities. When crafting your second date ideas, consider what would genuinely appeal to your partner – not just what you think they'd like based on stereotype or convention.
Dining out is a classic choice. But why not think outside the box? A fun class or workshop related to their interests, maybe a cooking or painting class could be an exciting opportunity. It's a great way to create rapport and to get to know each other in a more relaxed environment.
Remember, communication is key in any stage of a relationship. Don't be afraid to share more about yourself and ask about their life too. Keep the conversation light, but feel free to delve deeper than surface-level chit-chat.
Don't sway from honesty. It's important to be your genuine self. Pretending to be someone you're not is not only exhausting but also a potential roadblock onto the path of a long-lasting relationship.
More than anything, a 2nd date is an opportunity to have fun. A good dose of laugher can do wonders in creating a bond between two people. Keep the atmosphere light and positive, and enjoy getting to know each other better.
With these practical tips in your dating arsenal, your second date is set to be a resounding success. You're paving your way towards a potential long-lasting, fulfilling relationship, rather than just a passing fling or casual encounter.
Deciding Where to Go on the Second Date
Let's get down to it. Picking the right spot for a follow-up rendezvous isn't always easy. Your choice depends on what both parties enjoy and feel comfortable doing. Let's take a look at some good second date ideas that cater to various tastes and preferences.
Outdoor Spots
Remember the rule of agreeing on second date activities that both of you like? Applying that, if both of you love fresh air, you might choose an outdoorsy spot. Popular outdoor date ideas include hiking, picnic, or a walk around a local park. If you guys are more adventurous, rent a couple of bikes and explore a part of the city together. It's simple yet effective and it gives you enough time and space to converse and know each other even better.
Cultural Venues
Maybe you both take delight in arts and culture. For appreciators of beauty and thought-provoking items, a museum or an art gallery can serve as wonderful good second date ideas. It's a chance to discuss your views, tastes, and maybe find common ground. If you guys enjoy watching performances, go for a play or a music concert.
Dining Experiences
Some might say that dinner dates are cliché but with the right approach, they can be the most memorable second date activities. Be unique here. Choose a restaurant that offers something special, be it a popular dish, exotic cuisine, or a cooking class. If you both enjoy cooking, considering staying in and cooking a meal together.
Remember, the best location for your second date ultimately boils down to what both of you enjoy and feel at ease doing. There's no one-size-fits-all approach here. Choose what feels right and create lasting memories.